Autoadesivos
Graphics and Label Materials
We offer a wide variety range of labeling, self-adhesive, special papers and other graphic and label materials to deliver innovative and sustainable solutions to companies worldwide.
Europe
Scandstick
Scandstick is one of Europe's leading manufactures of self-adhesive label stock material for the label printing industry. Its product portfolio encompasses a wide range of face materials including paper, films, thermal and tags, with hot melt adhesive and acrylic. Scandstick is built up on personalized service and high-quality products.
Go to website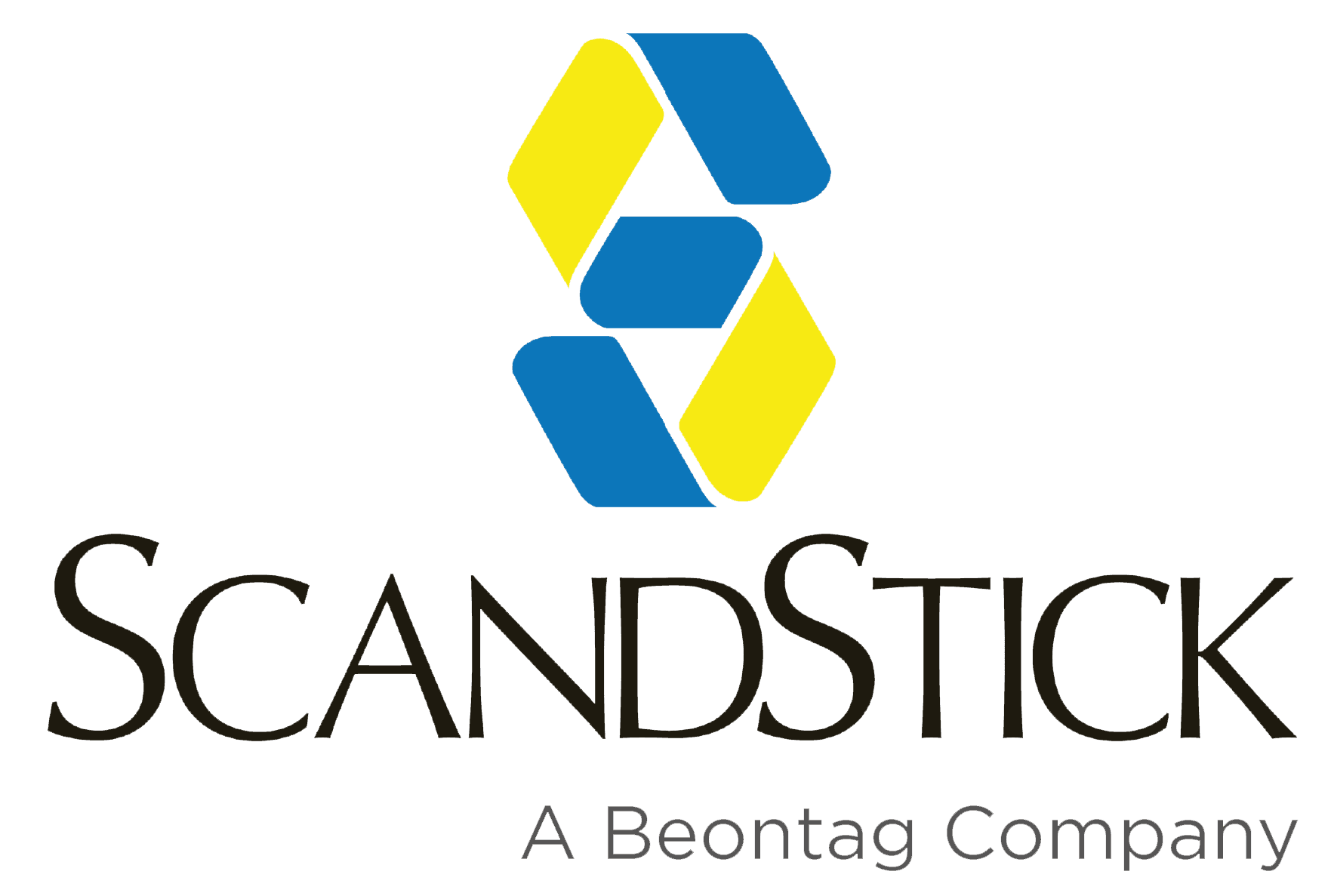 United States & Canada
Technicote
Technicote was established in 1980 and since then has consolidated and expanded its business across the North-American market. Technicote offers a complete portfolio of self-adhesives, including paper and films, hot-melt and acrylic adhesives and a specialty portfolio, including acetate face stock, Tyvek®, selected self-adhesives for beverages, and sustainable products from renewable and compostable resources.
Go to website
Latin America
Colacril
Colacril is one of the largest self-adhesive companies in Latin America, stablished in 1984, Colacril has a modern industrial facility and distributions centers strategically located to access the main regions of Brazil and Latin American countries. Colacril offers a wide range of labeling and self-adhesive solutions, with a state-of-the-art technology machinery and high-quality products and solutions. Colacril self-adhesives are used for converting labels and tags in all types of printing meeting the needs of all industries in the region.
Go to website
Africa
Syntpaper
Syntpaper is the main distributor of synthetic papers and special films in Brazil, the company imports and distributes more than 200 tons of synthetic papers and special films per month, serving the entire South American market. The product line consists of DuPont Tyvek®, synthetic papers, nylon, satin, ecological canvas, vinyl, polyester, Teslin®, among others. Syntpaper also offers recyclable, non-toxic and PH neutral products.
Go to website
Asia
Linerless
Linerless was created to meet the demand for more sustainable self-adhesive. The operation located in Sweeden, has long experience in the industry and offers a full range of linerless products, enabling sustainability by minimizing the CO2 impact, since they allow lower consumption of raw materials and reduce waste disposal in the environment.
Go to website